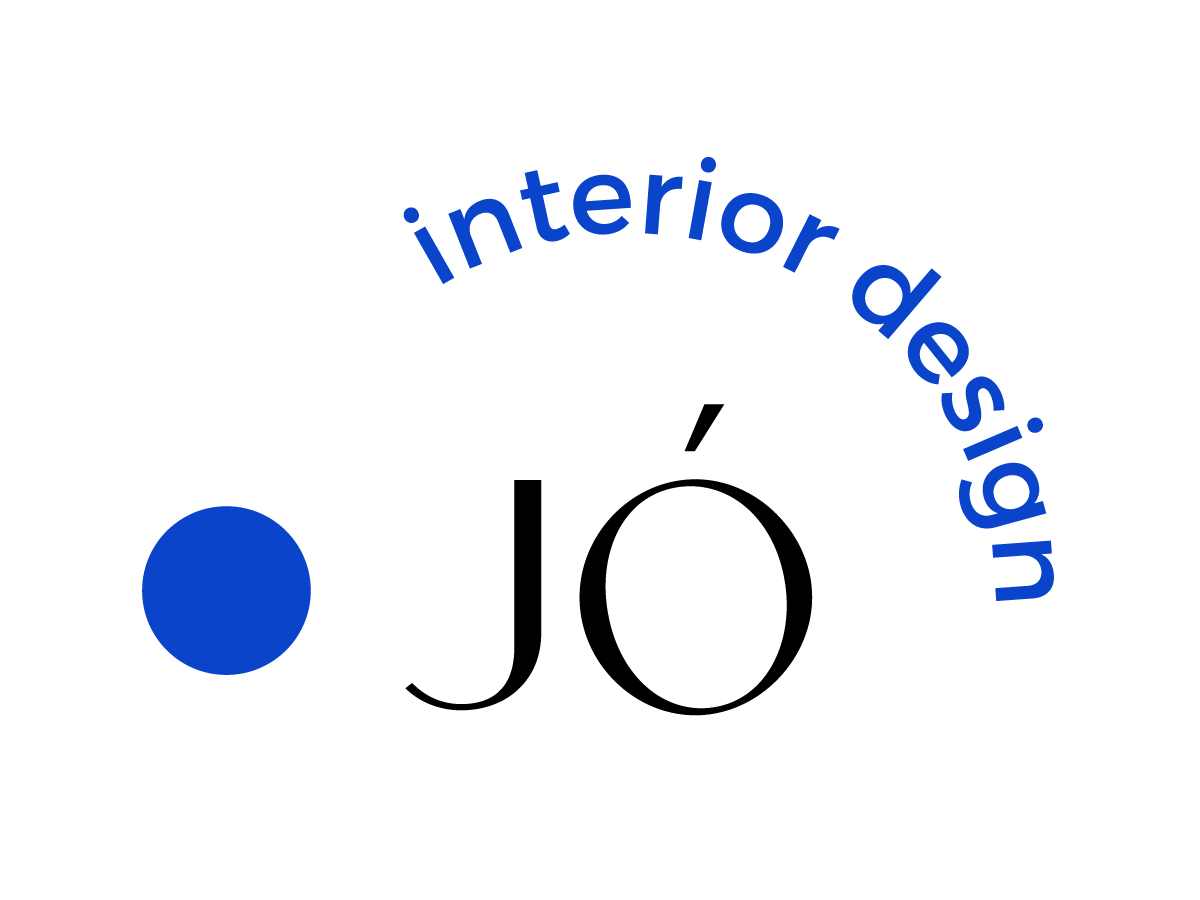 IF IT'S BEOUTIFUL, IT'S ALMOST GOOD.
BUT ONLY ALMOST…
Don't get trapped in flashy (at best) but unusable designs. There are hundreds and hundreds of such situations – I've seen a lot of them. Could there be a solution that combines the aesthetics of your dreams, functionality that is comfortable to use in the long run, and optimized costs? I believe that together we can create your perfect home.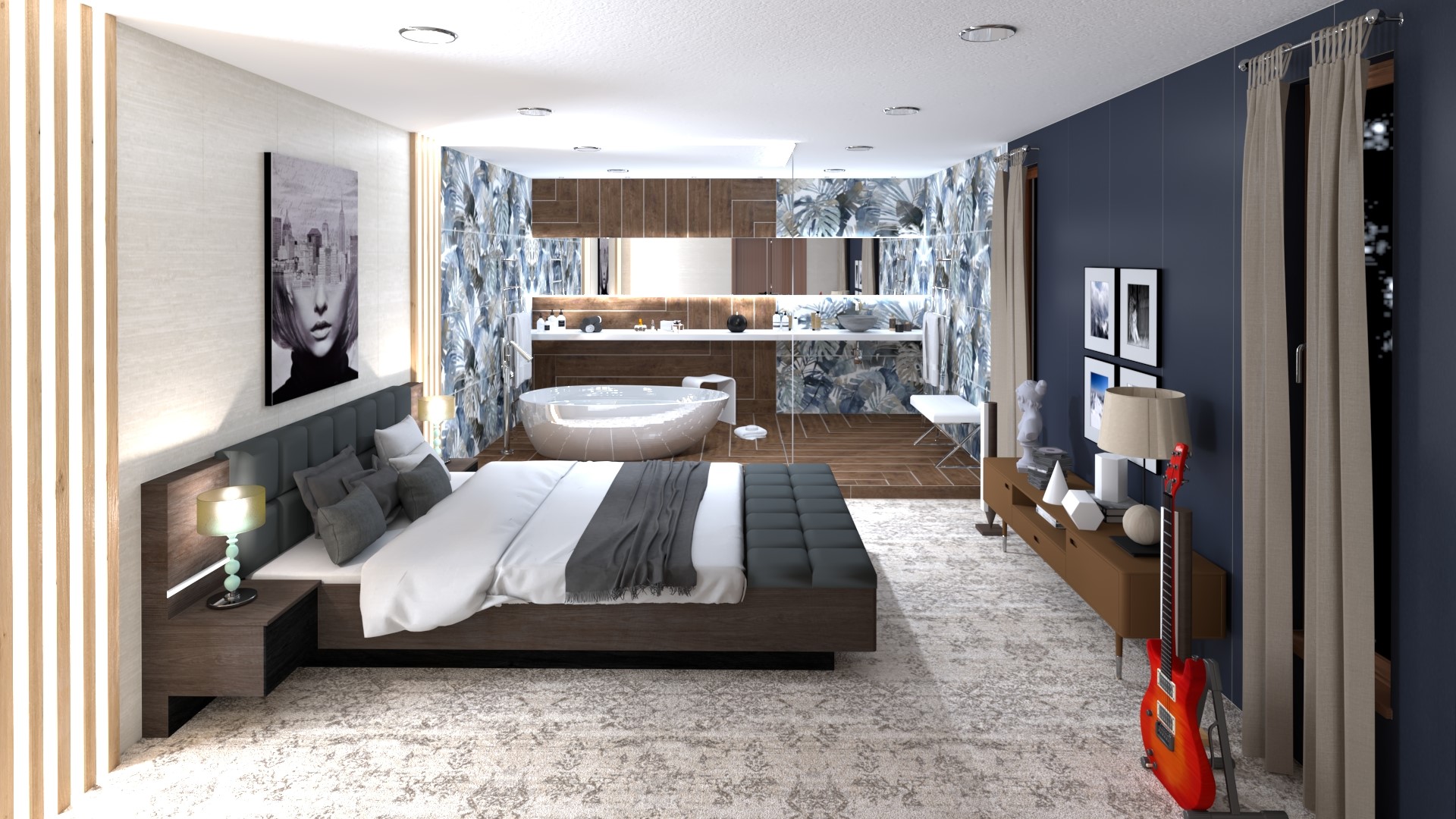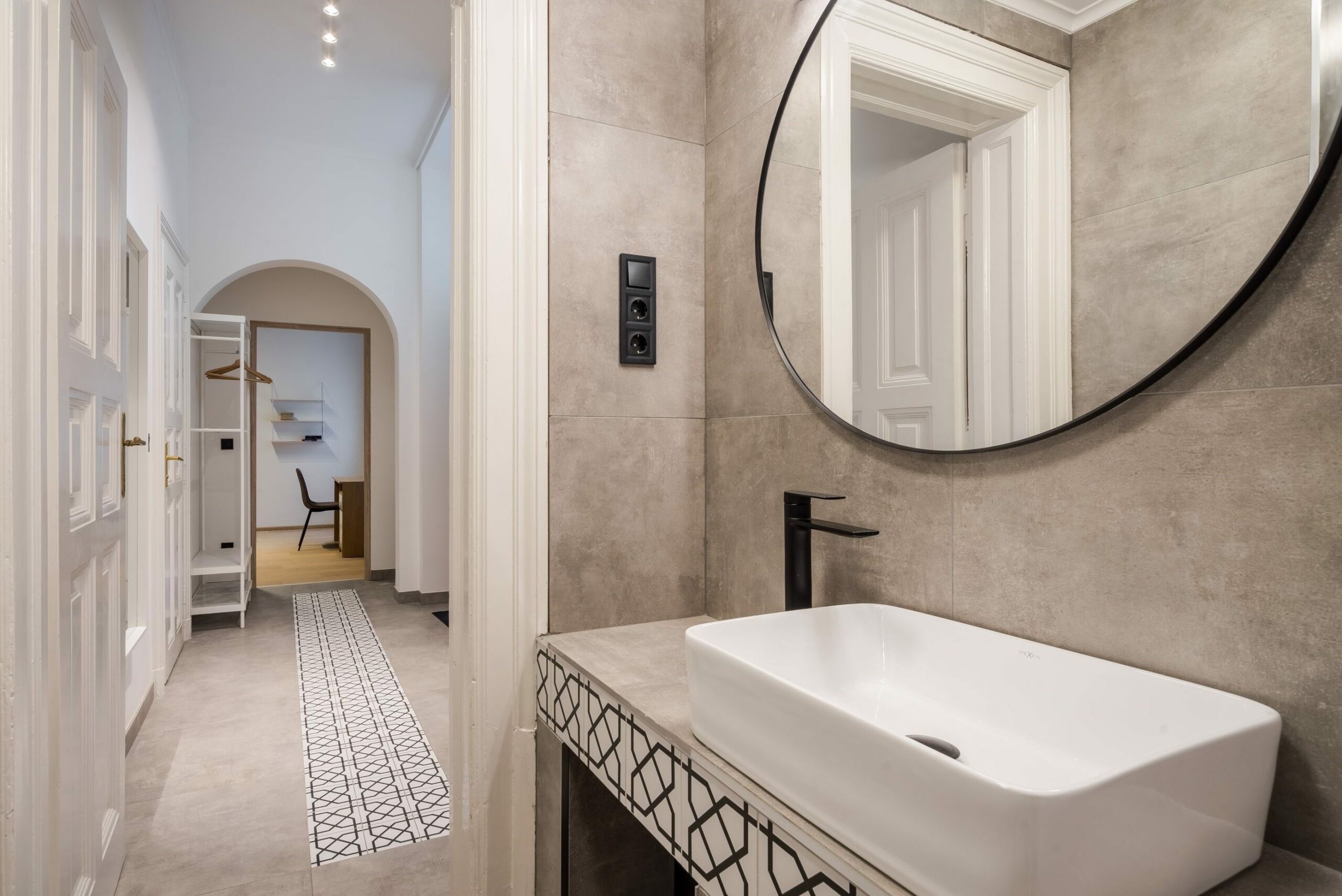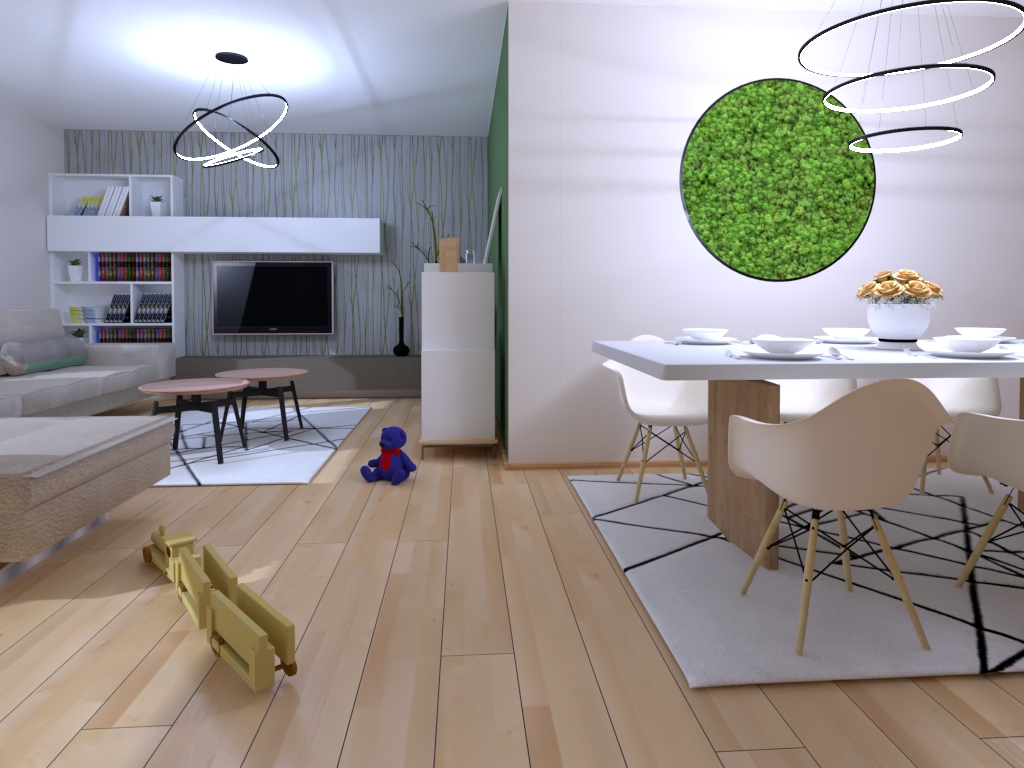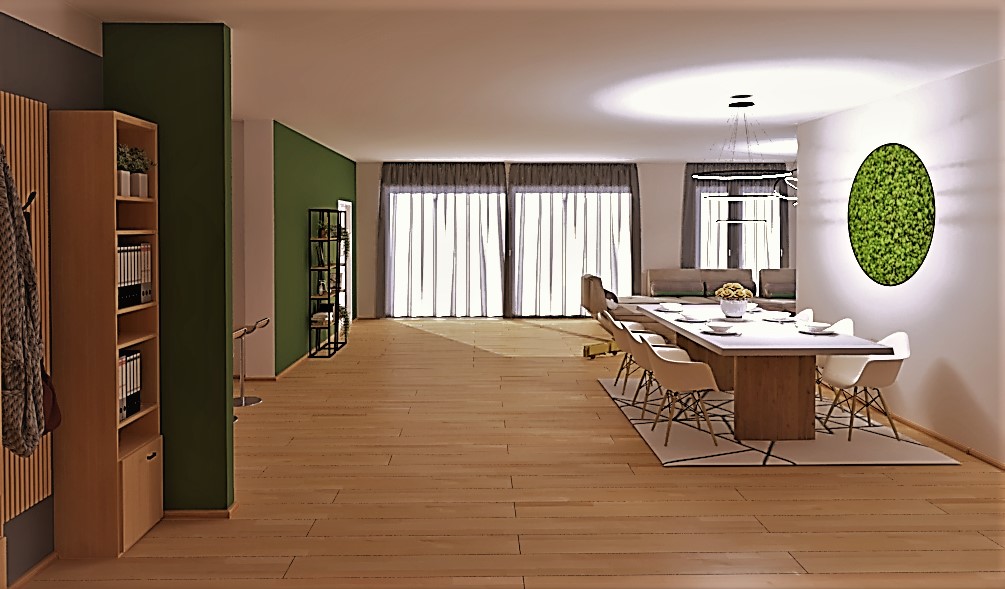 Ferenc Krt_furdoszoba_572KB_Vágott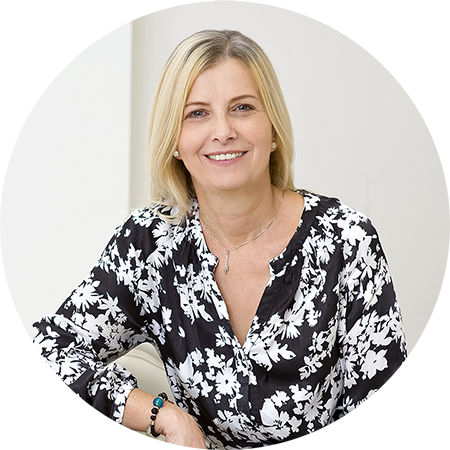 JUDIT  TÓTH
I have more than fifteen years of experience in interior design. Over time, trends have come and gone, innovative materials and new solutions have emerged, but one thing has never and will not change: a living space must always be designed to serve the needs of its user in the most optimal way.
Perfect harmony is…
…no more and no less: it's  Just enough.
The dream interior is always built step by step. No matter, if it's a luxurious bathroom, an eclectic living room full of social life or a fabulous bedroom, or creating an entire dream home. Only the right strategy can guarantee that the created space will not only look good in the photos but also bring joy in everyday use.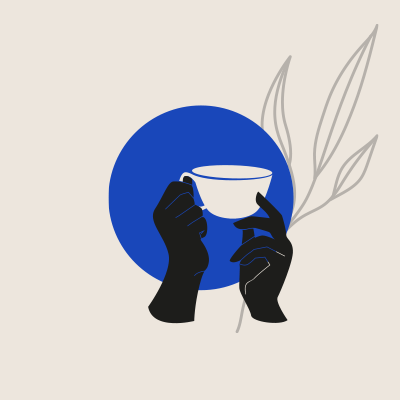 Consulting
You don't even know where to start, or you just need a little guidance In the framework of consultation, we can discuss exactly what would you need to achieve the desired result.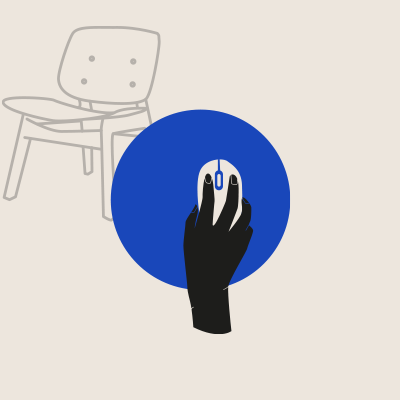 Planning
Do you have a definite idea or do you just want a magical solution? I'll assess the possibilities along with the needs and ideas you outline, and then, after finding the right direction, I'll make the necessary construction, furnishing, and 3D visual designs, which you can view in a browser here, or walk around here as a virtual reality – using your phone.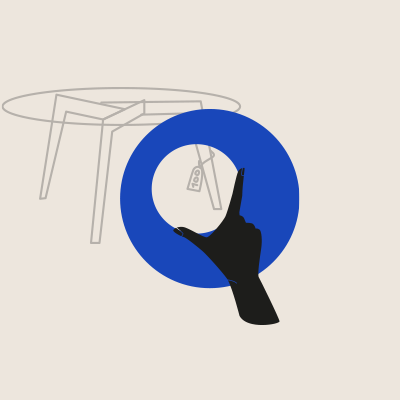 Review Design
Do you have the plans, but something doesn't seem right, or have your needs have changed? I will review the existing plans and incorporate any necessary modifications.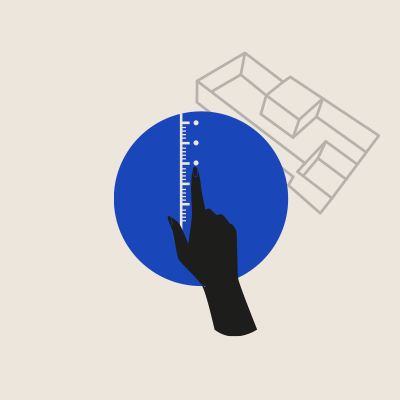 Procurement
Not sure where you could get the glass table you saw on your vacation or get the unique wallpaper pattern you envisioned manufactured? Fortunately, I probably do. But if not, we will still find a solution.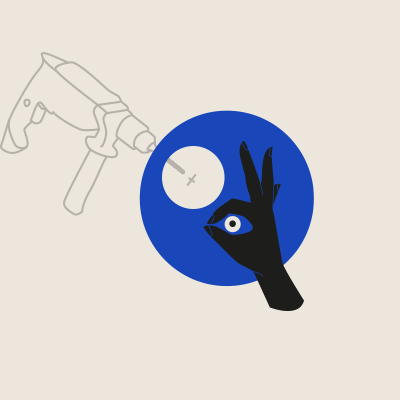 Supervision
Do you only need to execute your perfect plan to make it a dream come true? In this case, it is extremely important to make sure that even the smallest details are designed exactly as planned.
My long-term goal from the beginning was always to build my own business. On the way, I had the chance to gain practical experience of turning an idea into a reality from a design, sales, and educator aspect as well. During my projects, I help my clients find a solution in which the aesthetics of their dreams can be combined with cost-effective functionality.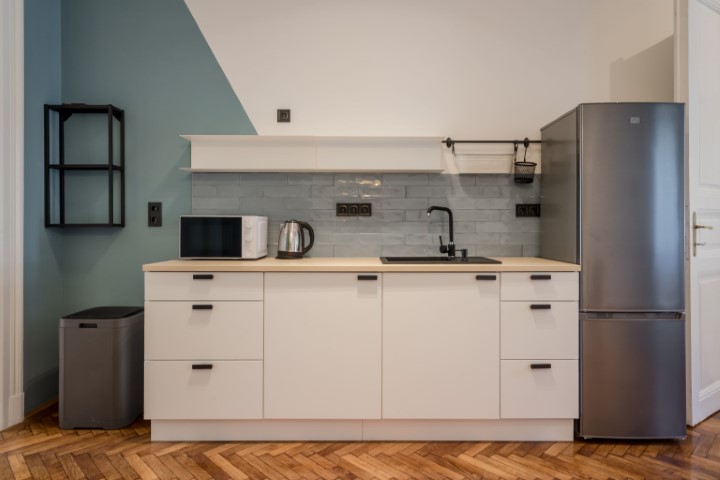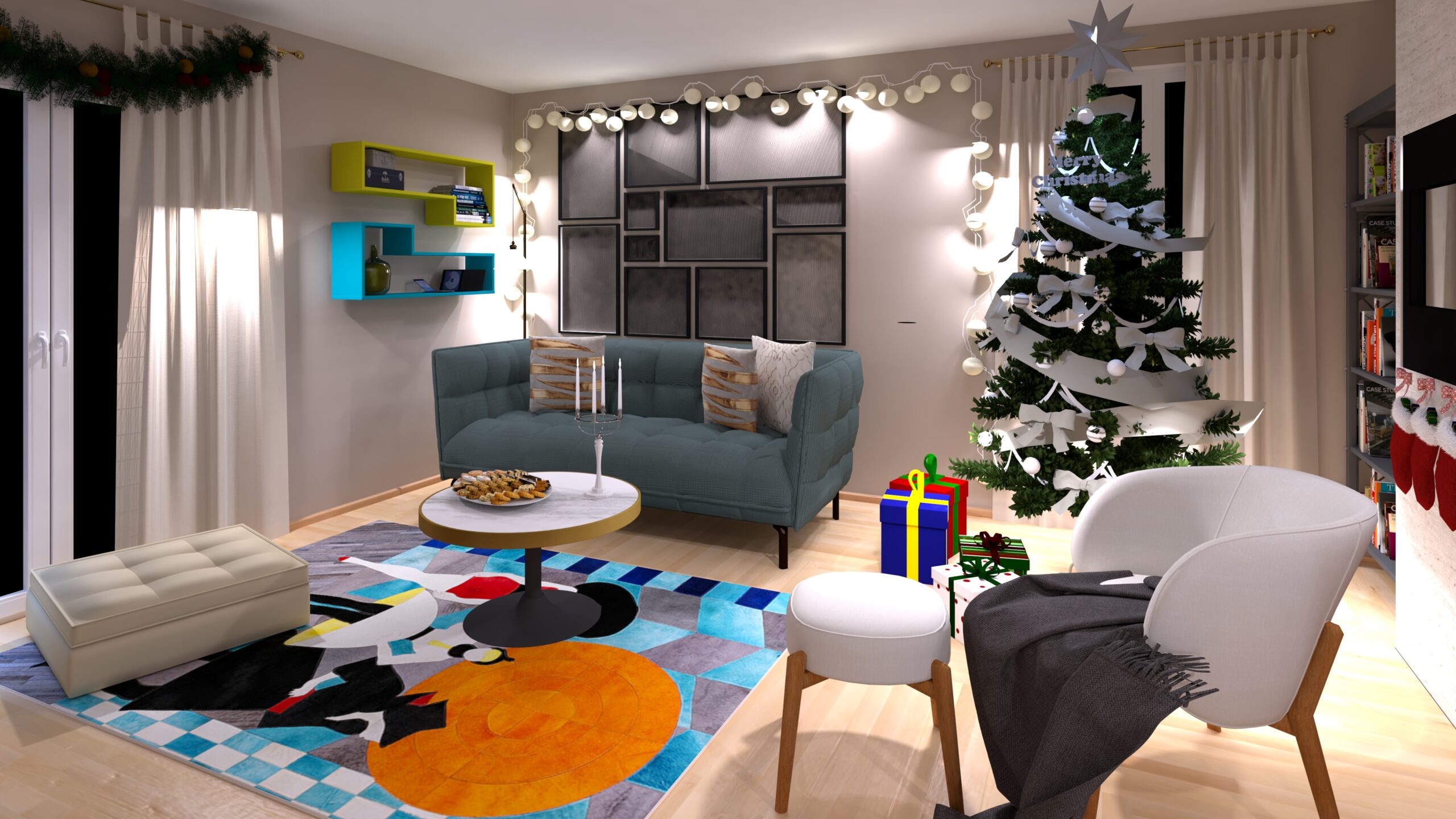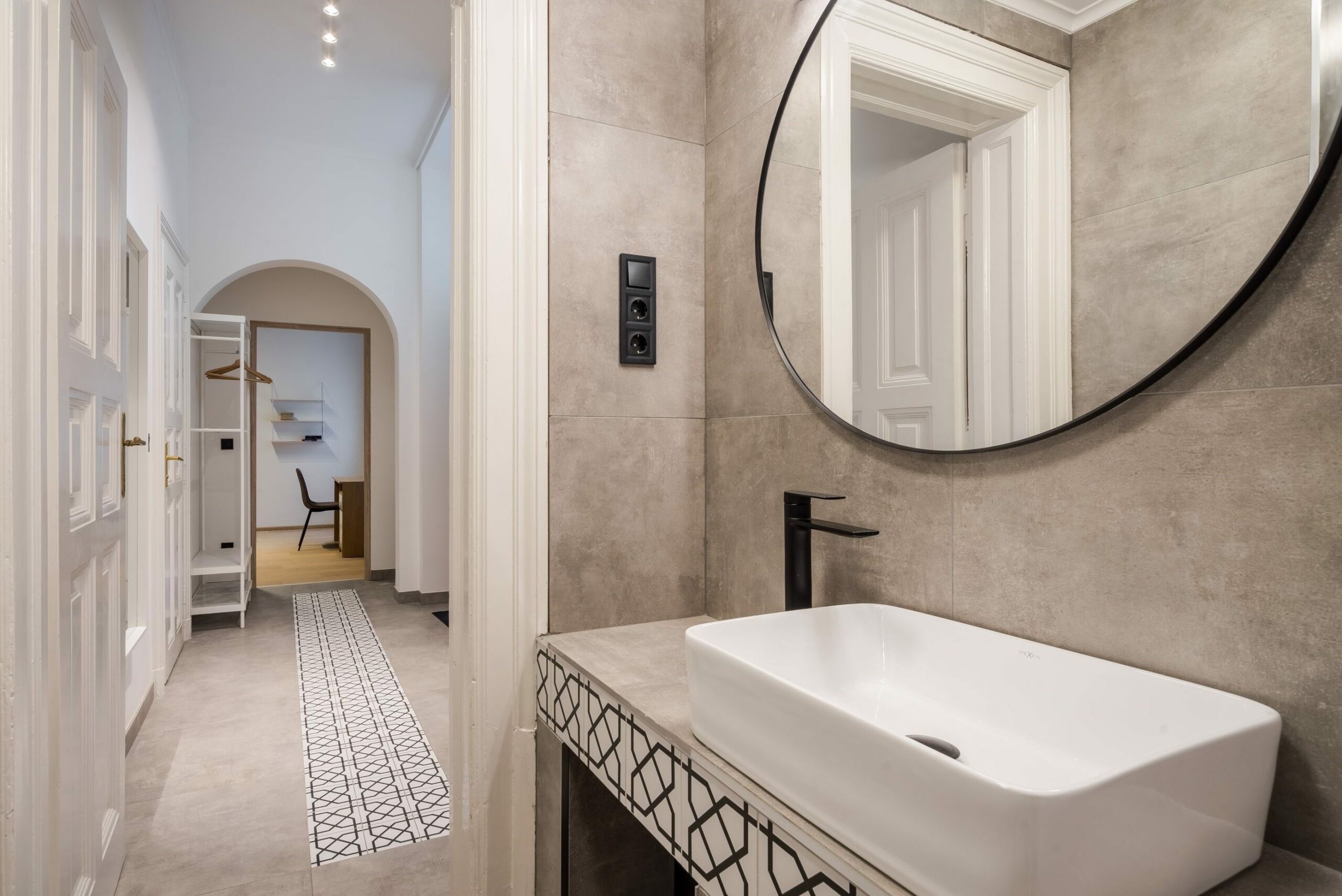 YOUR HOME IS TO MAKE YOU FEEL GOOD.
And your idea is only impossible until you contact me!